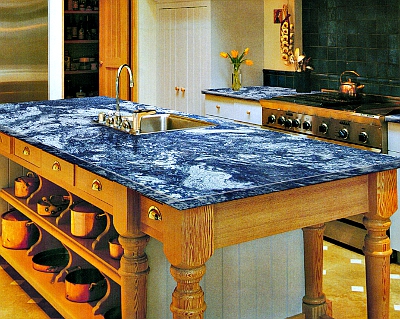 Kitchen is seen as the heart of every home. This room is a special place in the lives of each family – usually held here all my life | family . It was in the kitchen, which is a critical point in any home gather all the tenants and spend time chatting and szykowaniu and consumption of common meals. This is the room that makes us think , above all, the warmth , smells and friendly atmosphere , due to the correct device is extremely important.
When we know how to present themselves , our kitchen , you need to think about its practical dimension , among others. selection of suitable kitchen countertops . Currently, there are several kinds , differing material from which they are made . On the market there are wooden worktops , ceramic , glass or stainless steel laminate . However, for a long time the most popular are stone countertops – granite, marble countertops and quartz conglomerates. Stone countertops are characterized above all durability and resistance to harmful environmental factors such as humidity or high temperature – can not put hot dishes on them without fear of damage.
A few words of explanation: What is a conglomerate of quartzite?
Conglomerates are in a sense the stone… but not completely. Conglomerates are milled quartzite combined with polyester resin. With pigments can get a rich palette of colors. We can choose countertops shiny, matt and satin. By using various additives, eg glass or glitter particles can be very interesting color effects and illumination. Conglomerates are (depending on manufacturer) in a virtually unlimited range of colors.
Another important advantage of quartz conglomerates is their weight about 20% less than the equivalent thickness of granite slabs. In addition, each producer provides us with high quality products, adding to its products and food hygiene certificates.
Granite countertops are created by nature, natural beauty. Surprisingly often their coloring, drawing and texture. Deciding on the granite countertop to introduce our inner element painting, uncommonness hidden deep underground. Granite countertops are best suited as kitchen countertops. While marble countertops are widely used not only in cooking but also in the bathroom.
Taking into account the conditions prevailing in the kitchen for many people it is important to maintain countertops clean and full of light . Stone countertops recommended by us are resistant to scratches, stains and discoloration, and to clean them not use common kitchen measures. Note, however, that both granite countertops and marble countertops have systematically impregnated to retain beautiful and noble appearance.