NEW PRODUCTS IN OUR STORE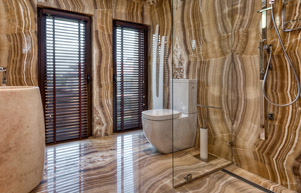 Marble
Marble (from the Greek : marmuros) is a metamorphic rock, formed as a result..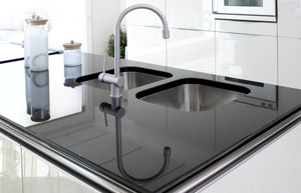 Granite
Granite is known as a building stone since ancient times. It has a coarse structure.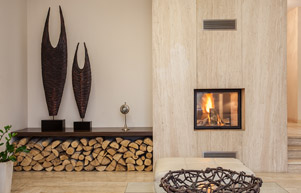 Sandstone
Sandstone is a soft rock, easy to handle, especially if you make it just after..
---
Check
Our offer
---
You will find products and materials of the highest quality. We provide our services at the highest level. H5>

---

You will not only buy material. We also provide comprehensive assembly services. H5>

---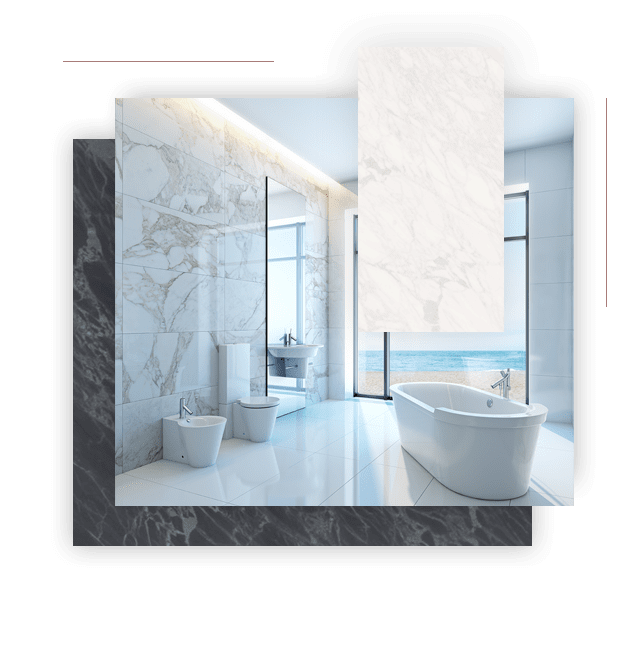 Due to the natural origin of the stone, company ARTSTONE reserves the possibility of differences in the color scheme, different excesses i the vascularity, in relation to the website presented on the picture content. Samples and photo materials of ARTSTONE company are purely illustrative, informative and are in no way binding.